Adult Orthodontics
More and more adults today are seeking orthodontic treatment to achieve a great smile and improve their oral health.
Many adults are now receiving orthodontic care that was not available to them as children. Gone are the days of large, uncomfortable metal braces. Today's orthodontic treatments are designed to ensure a stunning smile without compromising your lifestyle.
By seeking orthodontic treatment as an adult, you can also possibly avoid severe tooth decay, gum and bone loss, irregular wear of the tooth enamel, and jaw joint pain.
We offer a wide selection of braces to meet the individual needs and desires of each of our adult patients. From traditional metal braces and ceramic braces to clear aligners that can be worn to improve mild cases of misaligned teeth, we are confident we can help you achieve and maintain the beautiful, healthy smile you've always dreamed about.
Don't ever feel it's too late to enhance your smile. Schedule your consultation today and let us help you start your journey to receiving a beautiful, straight smile.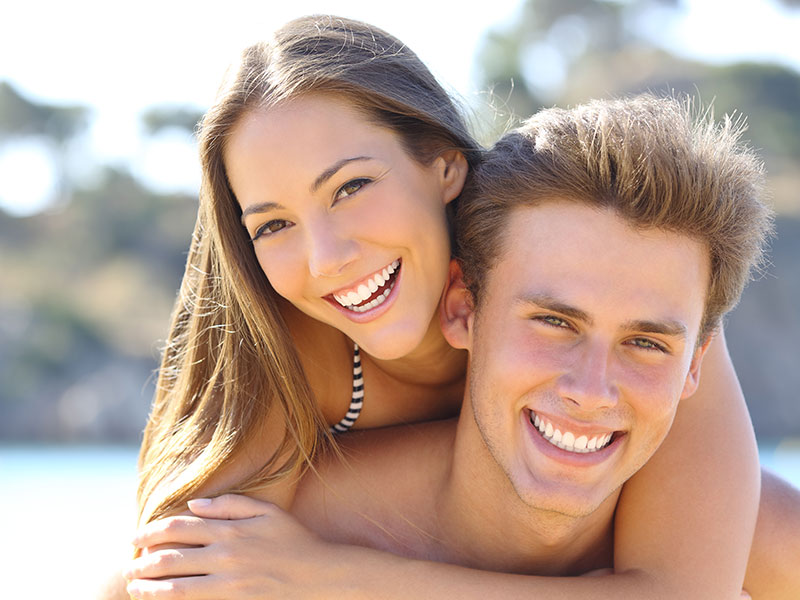 Personalised, Individual Service
Our Orthodontic Treatments & Services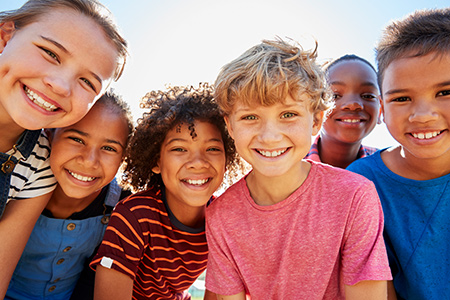 Children - Early Orthodontic Treatments
To assist us in providing your child with the best possible smile and treatment outcome, it is recommended that children receive a specialist orthodontic examination by age 7-8 years.
We are happy to see children of any age if the parent has a concern or the general dentist recognises any issues.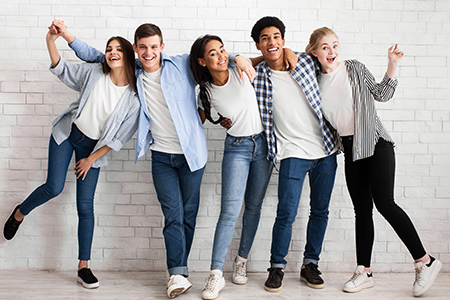 Teenagers - Orthodontic Treatments
Teenage years are best for orthodontic treatment.
Teenagers jaws are still developing, while most of their adult teeth will have erupted and are in place.
Adolescents children are growing rapidly, and orthodontists can usually take advantage of these growth spurts to help improve the bite and align the teeth correctly.
Our Happy Patients Reviews

Barbara (orthodontist) is very friendly and has a nice manner with the children. She explains procedures clearly and does her homework before each visit. She is up front regarding fees, so there are no nasty shocks. The other staff are efficient. Lovely new purpose-built offices, plenty of parking, large flatscreen TV in the waiting room, huge range of magazines, preference given to VCE students re appointment times!"
Amy

"I got my braces put on yesterday and I can honestly say that I was very nervous, because I dislike the dentist a lot as I don't like people in or near my mouth. But the only exception to this is Barbara, I felt completely comfortable with her putting the braces on. I felt safe and trust her. Everyone that works at Align Orthodontics are very kind and helpful. They truly are there for you every step of the way. I highly recommend that you go to Align Orthodontics" "
Jennifer


"Barbara is very good with her clients and does a high standard with her work. She is very friendly and will work with you as long as it takes to get the result. Highly recommend and great with kids."
Chris
Contact Align Orthodontics
175 Warrandyte Rd
Ringwood North, VIC 3134
Monday: 8:00am to 5:00pm
Tuesday: 8:00am to 5:00pm
Wednesday: 8:00am to 5:00pm
Thursday: 8:00am to 5:00pm
Friday: 8:00am to 5:00pm
Saturday: Closed
Sunday: Closed