Children's Orthodontic Treatments
Early Interceptive Treatment
We recommend early examination of the teeth and jaws in younger children (ages 7-12 years). This allows us to detect and evaluate problems and plan the best timing for treatment for the young individual.
In some young patients with specific jaw, growth or bite problems, early treatment may prevent orthodontic problems from developing or worsening.
Early intervention may also result in shorter and less complicated second phase treatment if braces are required at a later age.
Early intervention can also dramatically influence the future development of your child's smile and facial appearance.
Early orthodontic treatment may involve the use of removable plates, arch expansion devices (create space for teeth to fit in the arch), functional appliances (influence jaw growth), anti-habit appliances (help stop habits such as thumb sucking), space maintainers (used when baby teeth have been lost early) or partial braces to align teeth.
To assist us in providing your child with the best possible smile and treatment outcome, it is recommended that children receive a specialist orthodontic examination by age 7-8 years.
We are happy to see children of any age if the parent has a concern or the general dentist recognises any issues. Schedule your consultation today.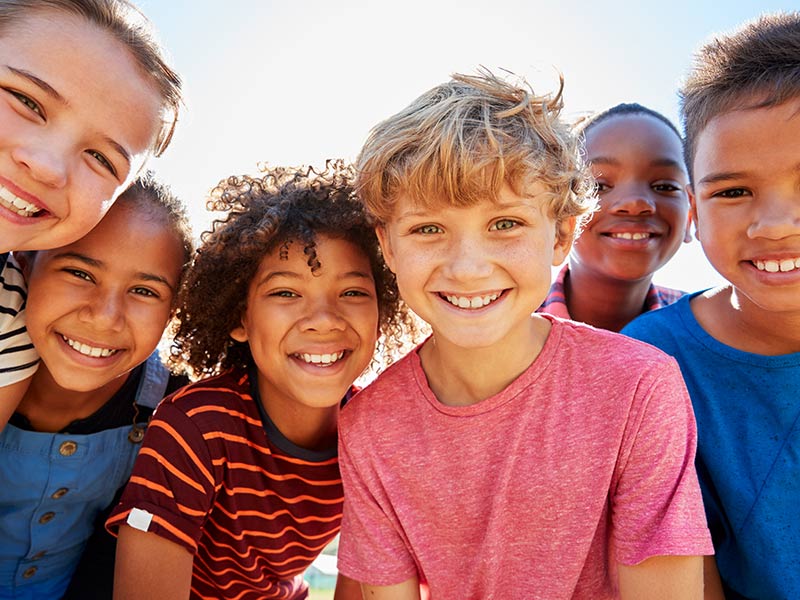 Personalised, Individual Service
Our Orthodontic Treatments & Services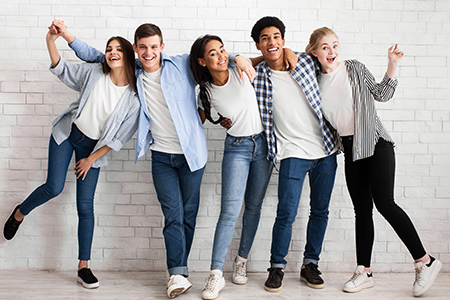 Teenagers - Orthodontic Treatments
Teenage years are best for orthodontic treatment.
Teenagers jaws are still developing, while most of their adult teeth will have erupted and are in place.
Adolescents children are growing rapidly, and orthodontists can usually take advantage of these growth spurts to help improve the bite and align the teeth correctly.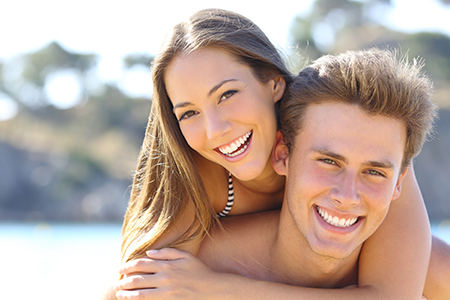 Adults - Cosmetic Orthodontic Treatments
More and more adults today are seeking orthodontic treatment to achieve a great smile and improve their oral health.
Many adults are now receiving orthodontic care that was not available to them as children.
Don't ever feel it's too late to enhance your smile.
Our Happy Patients Reviews

Barbara (orthodontist) is very friendly and has a nice manner with the children. She explains procedures clearly and does her homework before each visit. She is up front regarding fees, so there are no nasty shocks. The other staff are efficient. Lovely new purpose-built offices, plenty of parking, large flatscreen TV in the waiting room, huge range of magazines, preference given to VCE students re appointment times!"
Amy

"I got my braces put on yesterday and I can honestly say that I was very nervous, because I dislike the dentist a lot as I don't like people in or near my mouth. But the only exception to this is Barbara, I felt completely comfortable with her putting the braces on. I felt safe and trust her. Everyone that works at Align Orthodontics are very kind and helpful. They truly are there for you every step of the way. I highly recommend that you go to Align Orthodontics" "
Jennifer


"Barbara is very good with her clients and does a high standard with her work. She is very friendly and will work with you as long as it takes to get the result. Highly recommend and great with kids."
Chris
Contact Align Orthodontics
175 Warrandyte Rd
Ringwood North, VIC 3134
Monday: 8:00am to 5:00pm
Tuesday: 8:00am to 5:00pm
Wednesday: 8:00am to 5:00pm
Thursday: 8:00am to 5:00pm
Friday: 8:00am to 5:00pm
Saturday: Closed
Sunday: Closed